CSQ Certification
Bellini Tiziana S.r.l. has achieved the CSQ UNI EN ISO 9001: 2015 certification n. 0149.2021 for the following activities:
Customer-specific assembly solutions for the electronics and telecommunications industry.
Wiring of electrical and coaxial cables.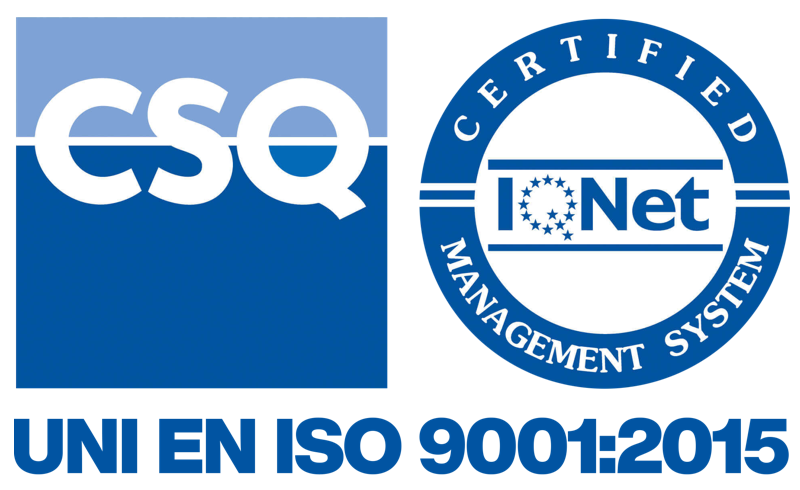 IPC Certification
The IPC J-STD-001 certification defines materials, methods and verification criteria for the realization of high quality welds. The IPC J-STD-001 certification certifies the ability of operators to produce quality products through the use and control of the most appropriate welding and assembly processes.