Bellini Tiziana S.r.l. was founded in 1990 as a small family-run workshop by Tiziana, true founder of the group, who began to assemble electronic components for third parties.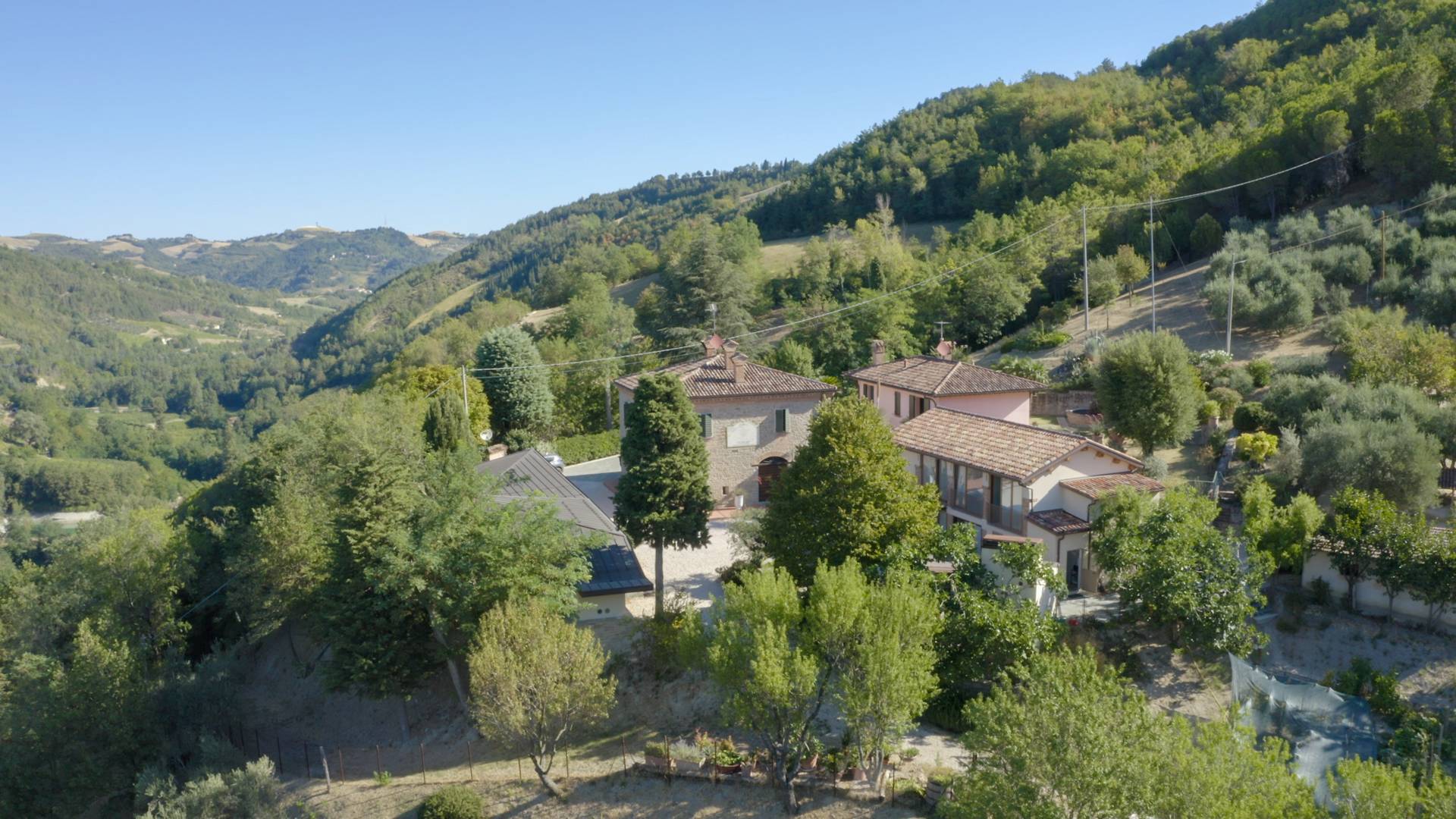 Surrounded by beautiful Romagna hills between Tredozio and Modigliana, where headquarters is still located today, the company has seen a progressive growth, increasing the number of its collaborators and today it writes its own history in Modigliana, home of the main warehouse of storage of goods and where the assembly of coaxial cables takes place.
Bellini Tiziana expresses its strong identity right from its "premises".
The headquarters with its modern, avant-garde architecture and unique lines perfectly immersed in its natural element and its own workforce, made up of highly qualified sector specialists, draw a general picture with a strong identity, for a company "naturally" connected.